About Us
Ellesmere Port Music Society (EPMS) was founded in the early nineteen fifties by a group of largely local enthusiasts as a concert society with the aim to contribute to the cultural life of Ellesmere Port and district by mounting concerts of choral and other music.
EPMS soon developed a choral section, which has become the main activity for today's society. The earliest works were performed in local churches and included Elijah, Samson, Creation, Messiah and German Requiem.

Later in the decade the Society was fortunate to appoint Malcolm Perry as conductor. He remained in post from 1960 until 2006 and is largely credited with building the reputation which the Choir enjoys today.

For many years now concerts have been held in the Civic Hall and the repertoire has expanded so that there have been few areas where the chorus has not been led, a pattern that continued under the baton of Michael D. Williams from 2006 to 2009.

Thus whilst respecting the need to regularly perform works from the standard choral masterpieces, some innovative programming has been a regular feature of our concerts and this continued to be the case under the direction of Tim Stuart our conductor from 2009 until 2012.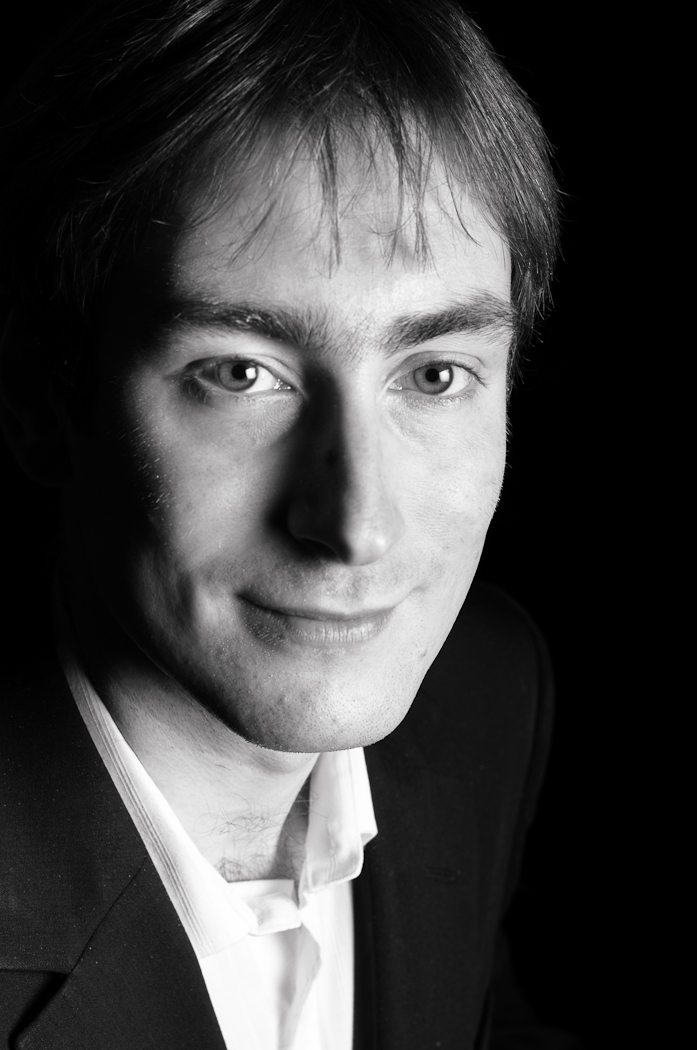 Since Autumn 2012 our new Music Director and conductor, Lloyd Buck, has been taking us forward with an exciting and varied programme of choral music.
About forty of our members also provide a visiting Choir for services at a local cathedral or church one Sunday each year during the summer. There are also occasional opportunities to take part in other musical events in the area and there is usually a visit arranged to the Liverpool Philharmonic Hall or to the Bridgewater Hall in Manchester.